London studio orchestra romantic landscape - London Metropolitan Orchestra - LMO
In November 2011 guitarist Phil Bates left The Orchestra again, and Parthenon Huxley reclaimed his position as guitarist/singer. With Huxley, The Orchestra ended 2011 with a 17-city tour of Eastern and Central Europe, including stops in Russia, Ukraine, Belarus, Poland, Lithuania and the Czech Republic. In 2013 The Orchestra performed 35 shows around the world including a national telethon for children's healthcare in Ecuador. 2014 saw the band tour extensively across America, performing with the likes of Deep Purple and John Fogerty. The Orchestra also starred on the 2014 Moody Blues Cruise alongside the Moody Blues, Roger Daltrey, Zombies and other notable acts. The group once again set out on tour in the fall of 2015.
Ken Banwell informs me that Portland Place was also the home of a later TV studio around 1960. It was used as a news studio and was in the church hall where the record library was built later. It was used for interviews and was equipped with 2 Peto Scott vidicon cameras. In 1963 this closed and was replaced with a brand new studio (only 30ft x 20ft) in the basement of the newly built extension to Broadcasting House.
Hogwarts in the Snow will run from Saturday 18 th November 2017 – Sunday 28 th January 2018. Tickets must be pre-booked and all extra features are included in the ticket price.
If you're not yet familiar with the works of pop culture writer, historian, and BIMM London Music Journalism course leader,...
We are very merry to announce a tour in February with Emiliana Torrini & The Colorist Orchestra.
Come and join us for a beautiful evening of painting with music.
Tickets on sale now.

The Studio Tour's 'Dinner in the Great Hall' events will take place on the 11 th , 12 th and 13 th December from 6pm until midnight and are open to over 18s only. Guests will be seated at tables of 10 or 12 and tickets are priced at £240pp. Tickets will go on sale on Tuesday 24 th October at 10am and be available to purchase online here.
According to an interview with Phil Taylor (Gilmour's guitar technician), [6] the studio on the Astoria was originally equipped with a DDA AMR 24 mixer console and UREI 813 studio main monitors with Phase Linear amps. The UREI 813s were replaced around 1990 by ATC main monitors. Customized ATC SCM150ASL active speakers are used for the main left and right channels with a standard ATC SCM150ASL active speaker used as the centre channel . The centre channel sits above an ATC -15 subwoofer. The surround monitors are two ATC SCM50ASLs. A variety of near-field monitor speakers are used including Yamaha NS-10s and Auratones depending on who happens to be working at the studio. The acoustic design was done with the assistance of Nick Whitaker, an independent acoustician, and much of the equipment was recommended by James Guthrie and Andrew Jackson . Nowadays the Astoria has a Neve 88R mixing console, as well as three Studer A827 multi-tracks and Ampex ATR-100 tape recorders, which were modified by Tim de Paravicini , Esoteric Audio Research's (EAR) founder. The conversion to a studio also required 23 kilometres of cables, which were sourced from Van den Hul cables of Holland. There are various compressors from Pye and EAR 660 tube designs, as well as EAR 825s for EQ.
Thanks for your attention to the rush note in my order. So many businesses would ignore such a thing and I appreciate the personal attention. That was much faster than expected. Thanks!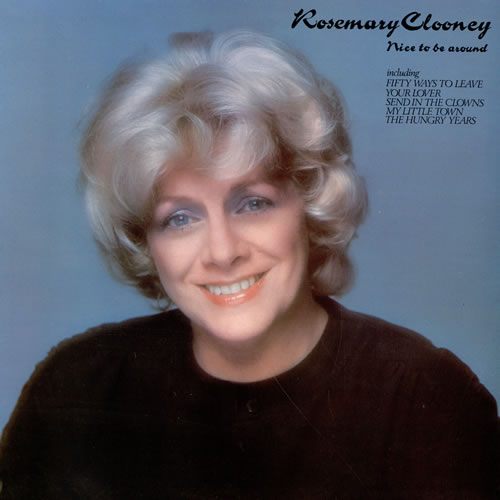 bx.hotel-residence-gabon.info