Depeche mode depeche mode - Home / a Depeche Mode website
That soulfulness amid the misery is the key to making sense of 'Spirit'. Something about Martin Gore's summation of the state of the world on 'Fail', with its finger-pointing, 'shame-on-you' air evokes the same mood as Marvin Gaye's 'What's Going On' album. Drawing a comparison between a late-period Depeche Mode LP – that some might cynically view as nothing more than a reason for yet another mega-tour – and a classic, politicised Motown album seems sacrilegious somehow, but weirdly apt. This is the kind of album that is necessary for shining a light on our basest traits and for encouraging us to think differently all over again; in that sense, for the first time in a long time, Depeche Mode have judged this just right.
Be sure to watch the trailer for a new documentary on Hansa Studios featuring Depeche Mode , Flood, Gareth Jones, and many more. The full length film on the legendary ...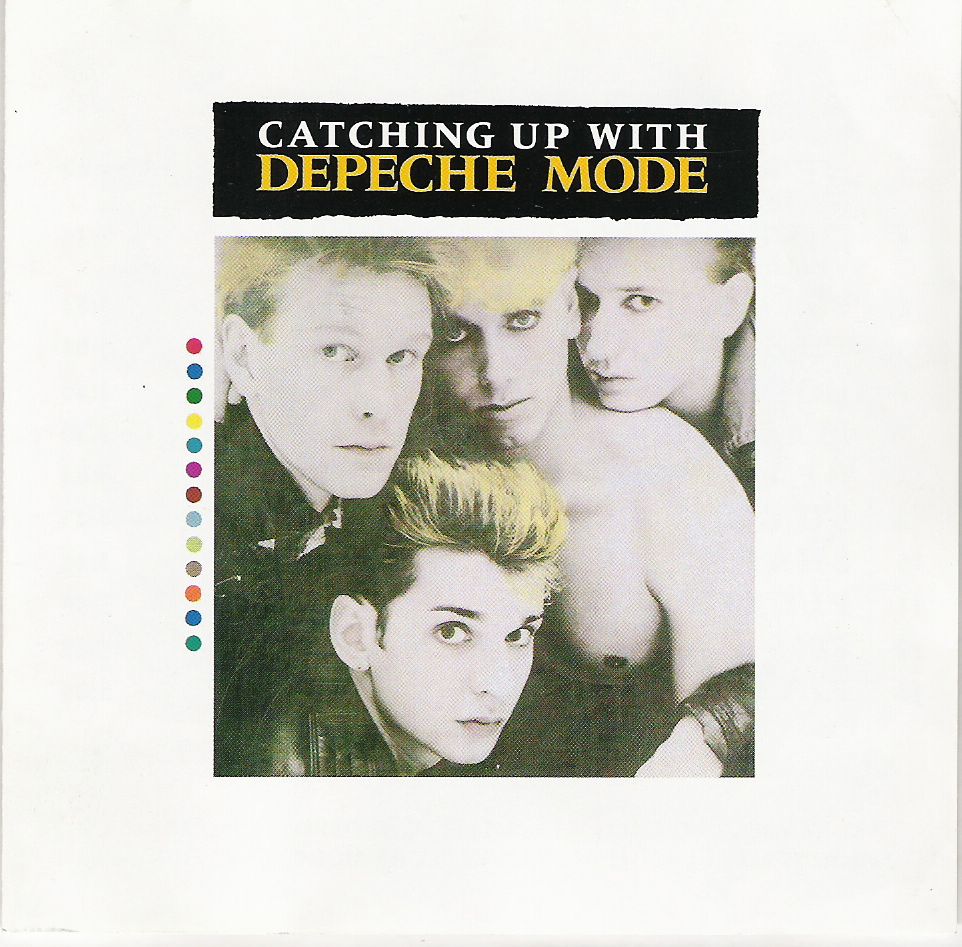 ab.hotel-residence-gabon.info